Asbestos process update
Thursday, 24 March 2022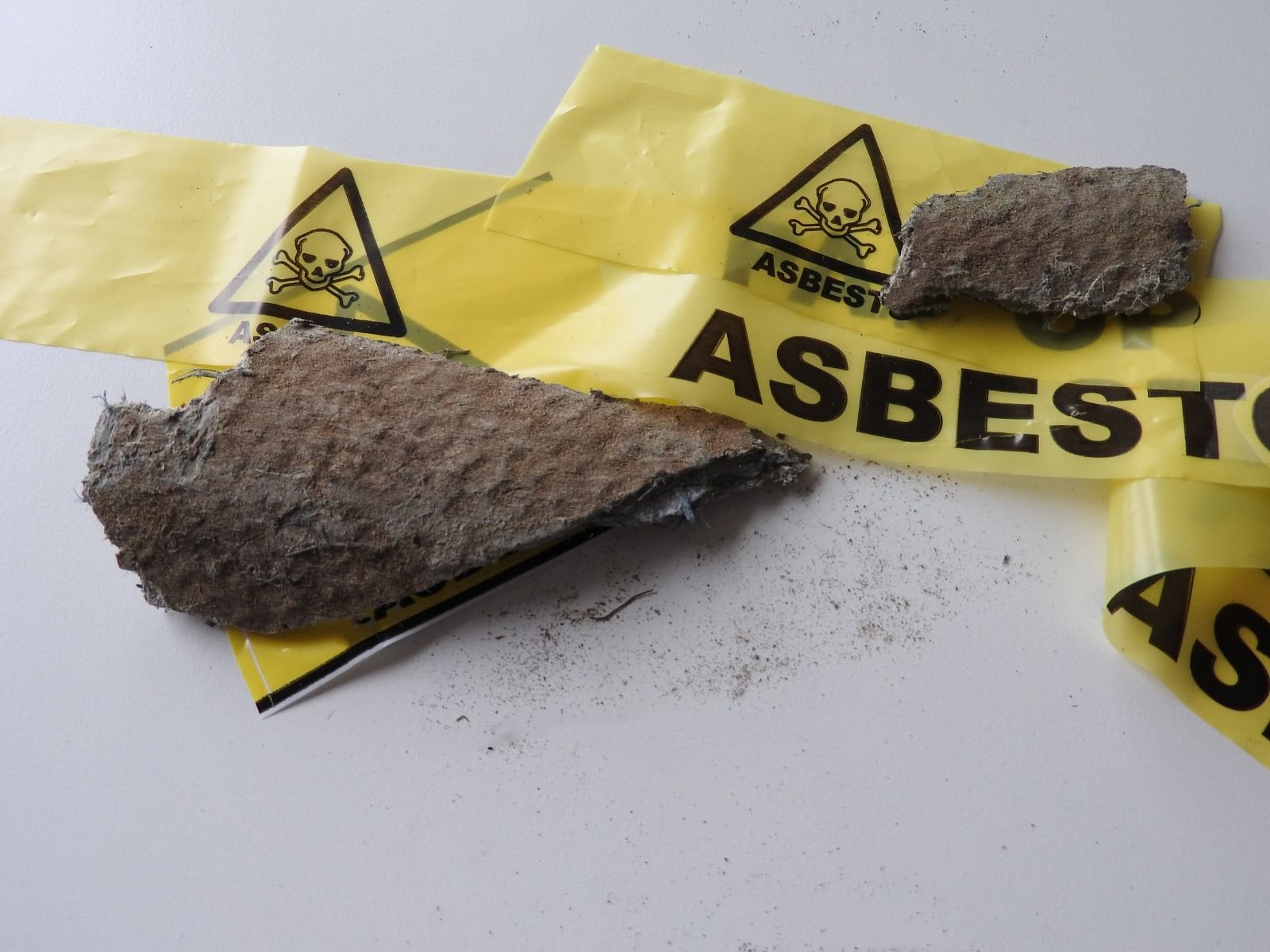 At the moment Council is
not receiving
asbestos into our Lismore Recycling & Recovery Centre on Wyrallah Road until further notice.
Public Works Advisory is collecting asbestos waste from flood affected properties.
Please follow these steps to ensure its safe removal.
Identify the potential amount of asbestos waste and register for collection by calling 6625 0500.
If the amount of asbestos waste is less than 10m2, residents can remove it provided they have the necessary Personal Protective Equipment (PPE). This PPE, as a minimum, includes gloves, disposable coveralls, half-face respirator with P2 or P3 filters, and wipeable safety boots. Refer NSW EPA and SafeWork NSW websites for full details.
If the amount is more than 10m2, the asbestos will need to be removed and secured by a licensed asbestos removalist with a minimum Class B licence. Providers can be found at
https://verify.licence.nsw.gov.au/home/ADL
.
Keep asbestos waste separate from kerbside and non-hazardous demolition stockpiles so it can be disposed of accordingly.
Licensed asbestos contractors will collect asbestos stockpiles as soon as practicable and dispose of at a licensed facility.
Please be patient, as with kerbside collection this will be an ongoing process as locations are registered across all flood-affected areas.
If you believe you have asbestos still intact and wish to renovate or repair your premises, please seek the advice of a licensed asbestos removalist, and do not attempt to remove the product yourself.
Asbestos products may be found in many buildings and generally are not dangerous if kept in good condition, however if an asbestos product is broken or disturbed in any way, it is extremely hazardous. Asbestos materials are either bonded (tightly bound) or friable (loosely bound).
Bonded asbestos materials are commonly found in houses and often known as 'fibro', 'asbestos cement' and 'AC sheeting'.
The recent flood has had the potential to break and disturb asbestos products.
We thank the community for your patience and Council will continue to keep you updated.
For SafeWork NSW advice of handling and removing asbestos after a flood, please click
HERE
.
For help to identify asbestos and access the NSW Government asbestos safety resource kit, click
HERE
.
For the NSW EPA asbestos fact sheet, click
HERE
.
The NSW EPA also have advice on how to deal with asbestos in the home. Click
HERE
.