Waste services reduced due to COVID-19 lockdown
Tuesday, 10 August 2021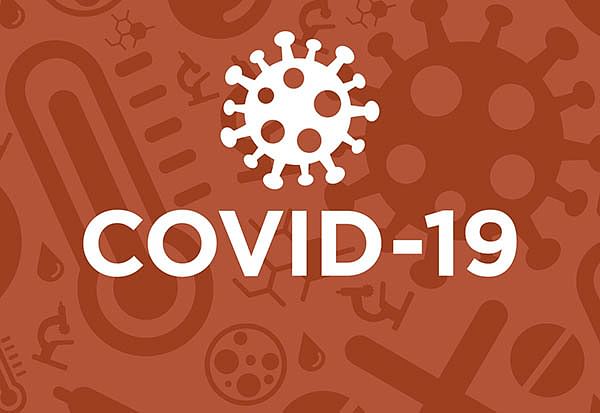 Residents and businesses are asked to follow the NSW Health Restrictions at all times. Please stay at home unless you have an essential reason to leave home.
https://www.nsw.gov.au/covid-19/rules/affected-regions
To comply with the restrictions, the Lismore Recycling & Recovery Facility and Nimbin Transfer Station are both now closed to the public. Council is also implementing measures to ensure all residents and businesses have access to contactless waste disposal services.
Residents and businesses who already have a kerbside waste collection service are requested to make use of this service, and to not travel to or attend Council's waste facilities to dispose of waste.
We have now introduced an electronic booking form to allow essential customers to drop off their waste at Council's Wyrallah Road facility and the Nimbin Transfer Station. These will be a cashless transaction-based services.
Essential customers are those residents and businesses that do not have kerbside collection services.
Essential customers can access the form by clicking
here
.
It is essential that those dropping off their waste use the booking form to ensure social distancing and that Council can comply with its COVID-safe plan and legal obligations. If Council is unable to manage attendance at the facility via the booking system to meet its obligations, the facility will need to be closed.
The NSW Health Restrictions will apply at all times. Customers unable to comply with these restrictions will not be permitted access to site. This is a necessary measure to ensure safety of council staff and all members of our community.
Some of the usual sorting arrangements within the Lismore Recycling and Resource Recovery Facility and Nimbin Transfer Staton have been temporarily suspended and customers without kerbside collection will need to unload their own vehicles.
Residents and businesses without existing waste collections services may also wish to consider an interim collections service by engaging a waste collections business locally.
We will keep you updated via Facebook and Council's websites.